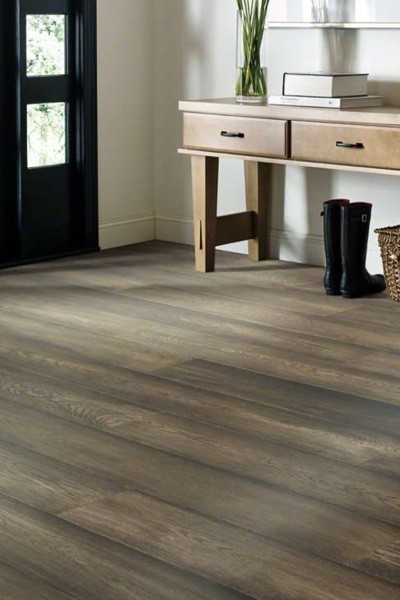 PILOT FLOOR COVERINGS
Vinyl
Luxury vinyl tile (LVT) and resilient sheet flooring have evolved into sophisticated products that high-end clients are choosing over wood and tile, because the new products look so similar to the natural surfaces they mimic. They perform extremely well and cost less than many of their natural counterparts.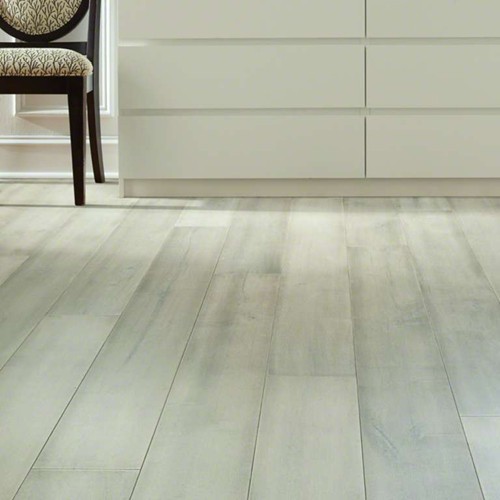 BROWSE
Vinyl Inspiration
Not sure how to use vinyl in your home? Get inspired by our gallery of room designs featuring vinyl floors.
BROWSE
Vinyl Installation
If you've never installed vinyl floors in your home, we've got a handy guide to help you get prepared.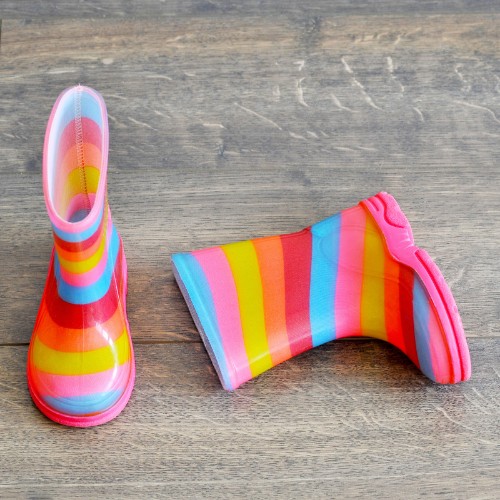 BROWSE
Vinyl Care
Proper care and maintenance are key to maximizing the performance and lifespan of your new vinyl floors.
Plans Meet Reality
Can your floors stand up to life's little surprises? See how vinyl flooring from Shaw handles all the reality your life can dish out!
Earth-Friendly, Family-Friendly
Today's consumers are increasingly interested in Earth-friendly flooring. The new LVT and resilient sheet flooring products address these concerns by using virgin vinyl that doesn't release harmful VOCs and adhesives that don't have fumes. Some can be installed without any adhesive at all. Because the products are durable and have a timeless look, they'll last for decades and not end up in a landfill as quickly.
You can choose from several alternatives indesign and construction.We proudly boast a beautiful and sleek range of resilient flooring from leading manufacturers such as Shaw, Mohawk and J.J Hines. There's direct-glue sheet flooring for durable performance and seamless appearance. Or, you may prefer luxury vinyl tile or luxury vinyl planks in either direct-glue or floating constructions. Ask one of our friendly sales staff here at Pilot Floor Covering to help you decide which of these options will best suit your space