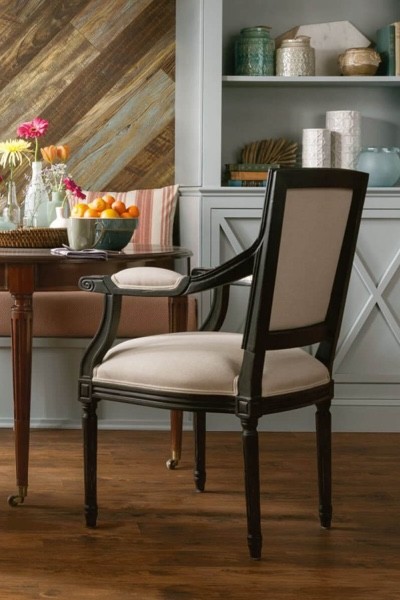 PILOT FLOOR COVERINGS
Laminate
It is really hard to find something negative to say about laminate flooring. It is just that cool and is an all-around great option for flooring for many North Carolina residences. In recent years, laminate floors have become more popular and for good reason. These stylish floors will lend your home a fusion of aesthetically pleasing design options, incredible functionality and tough durability. So, if you have kids and/or pets, or if you simply want flooring that is good looking, affordable, and simple as pie to maintain, then we urge you to consider laminate for your home.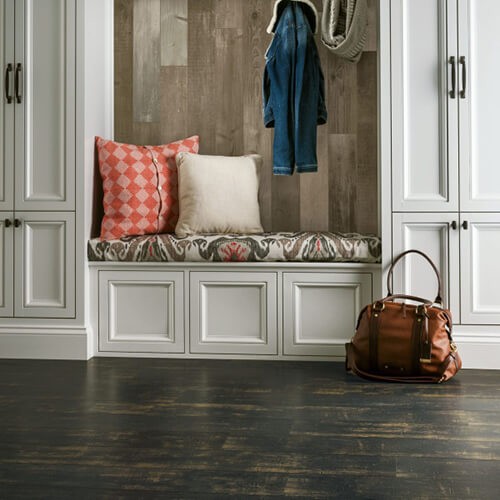 BROWSE
Laminate Inspiration
See how laminate has been used in a variety of room designs of different styles.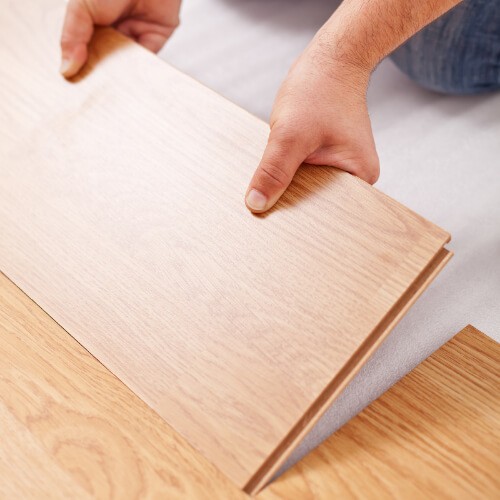 BROWSE
Laminate Installation
Get ready for your laminate installation with our handy preparation guide and tips.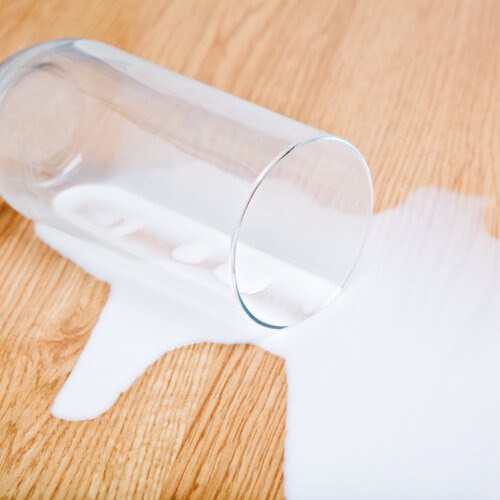 BROWSE
Laminate Care
Even with all of its durable features, laminate flooring still needs to be cleaned regularly!
Plans Meet Reality
Can your floors stand up to life's little surprises? See how laminate flooring from Shaw handles life in a home with three roommates!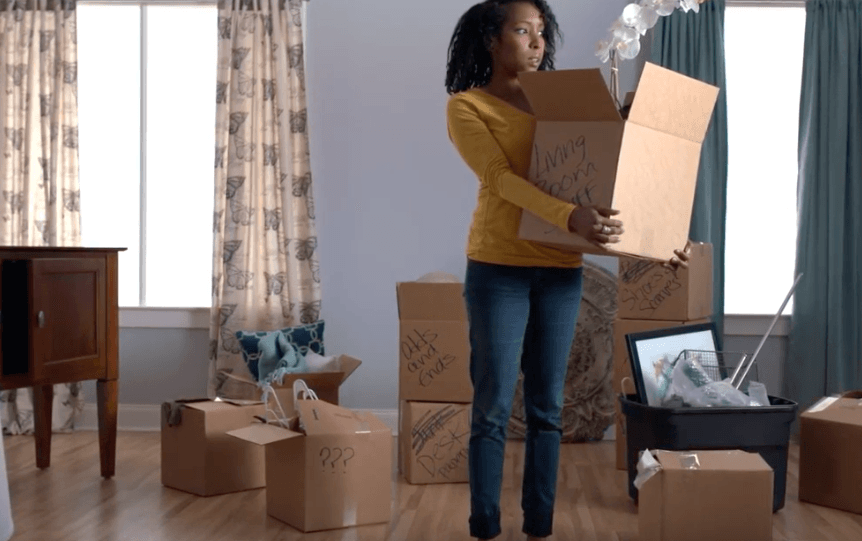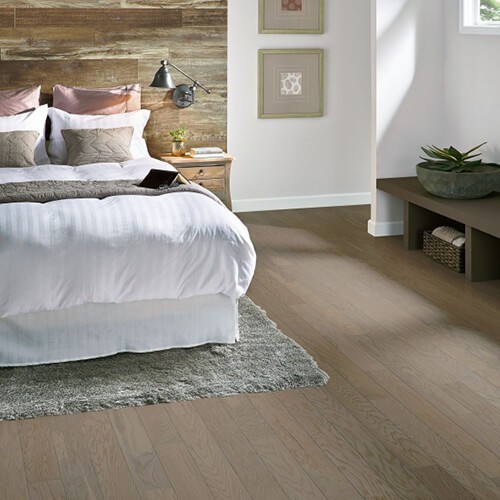 Why Choose Laminate
Durability-Laminate floors have the well-deserved reputation for being tough! Laminate is highly scratch resistant, and is resistant to impacts, stains, and even fading from the sun. Can it get much better than that
Installation-Laminate flooring is easier than other types of floors to install. Typically, the planks snap together, and they do not need to be nailed, stapled, or glued to a subfloor.When installed properly, it will look sleek and classy.
Stylish-Laminate has much of the appearance and texture of hardwood. Plus, it comes in a wide selection of styles, colors, and finishes so it is easy to find a look that you will love and that will complement your home.
Great for Kids & Pets-The topical finish coat on laminate makes it very difficult for kids and pets to cause damage to these floors.
Less Allergies-Dust and other allergens don't penetrate into laminate flooring. If anyone in your home suffers from allergies then being able to simply sweep or vacuum away the dust and pet fur is a huge benefit