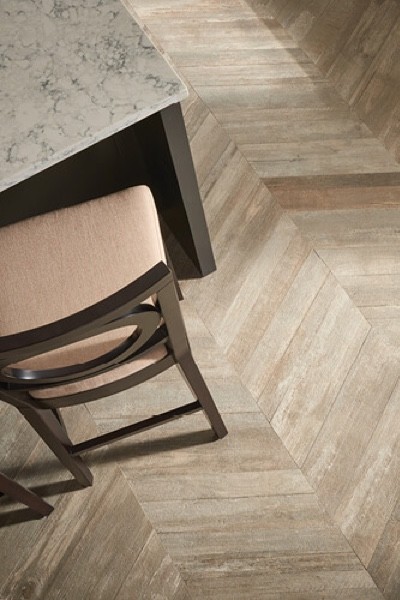 PILOT FLOOR COVERINGS
All About Flooring
Pilot Floor Covering is the leading store for all your flooring needs. Our showrooms in King and Kernersville, NC, proudly offers a variety of flooring solutions which are fashionable, practical and affordable.   
We proudly serve King, Kernersville, Winston-Salem & our surrounding communities.
We invite you to come in and speak to one of our store representatives to help you choose the best and most affordable flooring for your needs. 
 Our products and workmanship are guaranteed to last!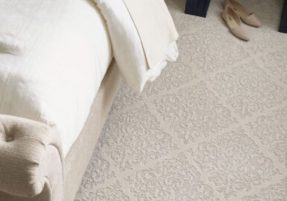 BROWSE
Carpet
 Nothing Welcome's you home quite like a beautiful, plush carpet. Carpets are warm in the winter and cool in the summer.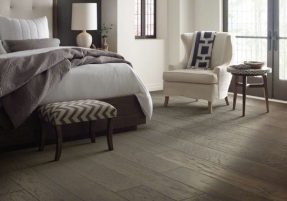 BROWSE
Hardwood
Hardwood flooring adds the element of luxury, character, and elegance to the design of your home.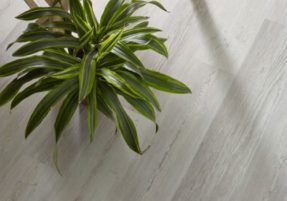 BROWSE
Laminate
Pilot Floor Covering offers a vast range of laminate flooring to suit your individual style and budget.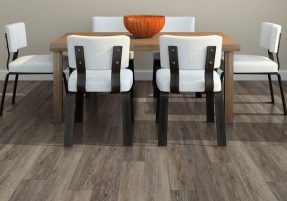 BROWSE
Vinyl
Luxurious, high quality, stylish, durable and budget-friendly - you certainly can't go wrong with luxury resilient vinyl.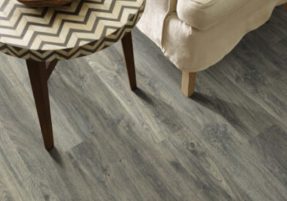 BROWSE
Tile
Tile shouldn't only be reserved for the bathroom or kitchen, they are extremely versatile and can be used in every room of your home.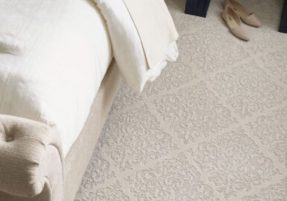 BROWSE
Area Rugs
Area rugs are the perfect design tool when it comes to adding a splash of color or adding depth and warmth to a room.