PILOT FLOOR COVERING
Carpet
With tens of thousands of styles and colors from which to choose, carpeting has long been one of the most popular flooring choices for bedrooms, living rooms, and other spaces in the home where a cozy touch is needed. Unique as the only wall-to-wall soft surface flooring solution, carpet has a variety of distinct features that hard surface solutions can't offer. We offer a unique range of reputable carpet brands such as Shaw Floors, Mohawk and Dreamweaver, all of which can suit your taste and budget.  Read on to learn more about carpet from Pilot Floor Covering.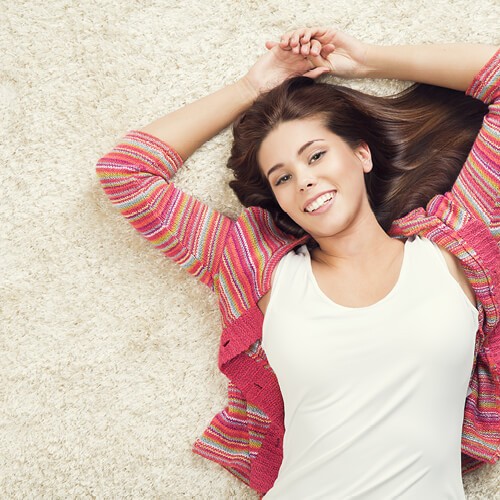 BROWSE
Carpet Inspiration
Get your creativity flowing in our gallery of carpet styles!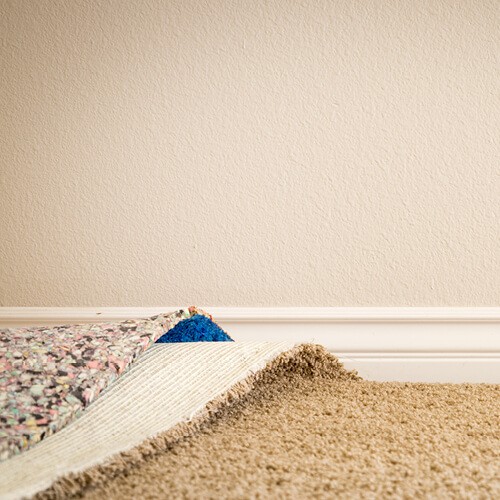 BROWSE
Carpet Installation
Know what to expect on your carpet installation day.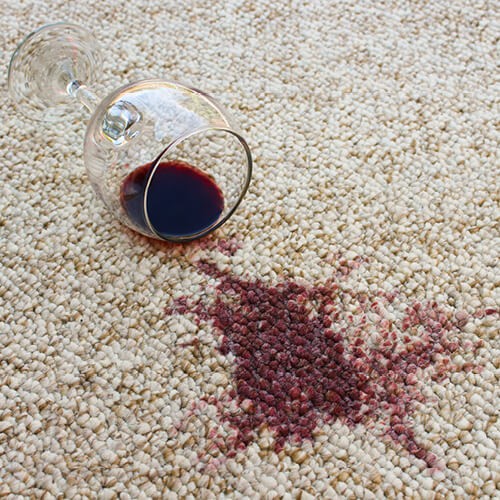 BROWSE
Carpet Care
Proper cleaning and maintenance are key to your carpet's performance.
Plans Meet Reality
Can your floors stand up to life's little surprises? See how Shaw carpet handles the reality of this family's home!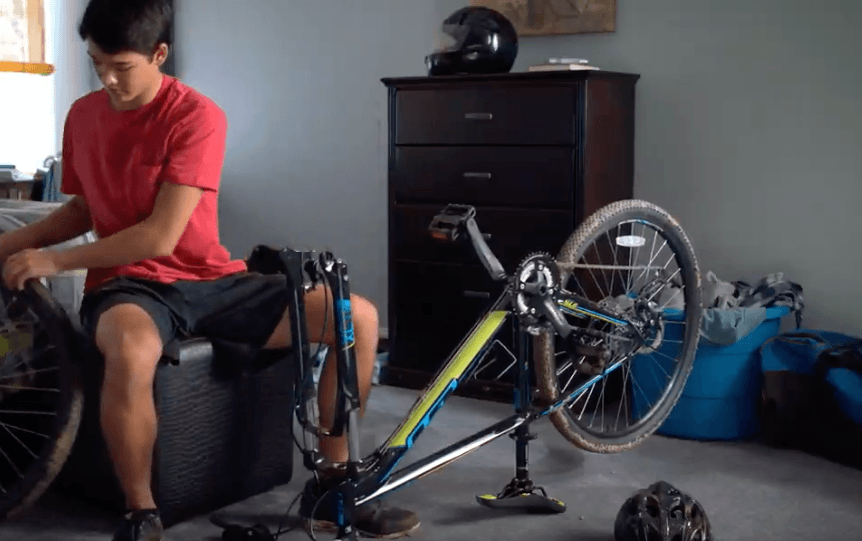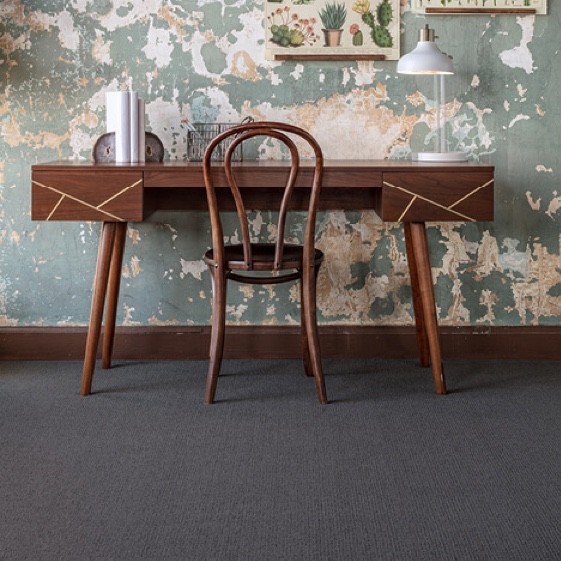 Types of Carpet
All carpeting can be broadly sorted into one of three categories of pile. A carpet's pile refers to the length and density of its fibers. 
Cut pile carpet is the most popular type, featuring sheared fiber strands with exposed ends. It's available in a variety of lengths and thicknesses, so you'll have a range of options regardless of what you're specifically looking for. The twist of individual strands in cut pile is key when making a decision – tighter, heavier twist will add texture and durability to your carpet to help it stand up to matting and crushing. 
 Loop pile, on the other hand, features un-sheared loops of fiber that not only add extra durability, but also create opportunities for pattern and texture. Tight, heavily twisted loops offer more resistance to matting and crushing. One potential issue to watch out for when choosing looped pile is pulled-out loops, which, when snagged, can cause damage to your carpet. 
The third category is a combination of both other types of carpet: Cut & Loop pile. Having both sheared and un-sheared fibers leads to patterned surfaces and artistic use of texture. No one type of carpet is better than the others – your choice will largely come down to personal design preference.