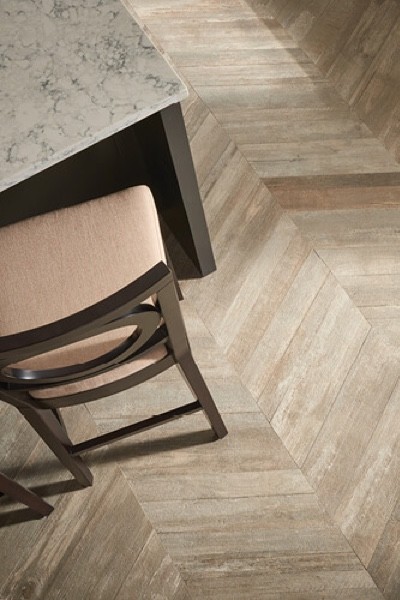 If you are looking for durable yet elegant and stylish floors then you have come to the right place. Pilot Floor Covering offers so much more than just the average floor covering store. Our showrooms are equipped with the latest and best products for you to choose from and what's more, our staff have many years of floor covering and design knowledge for you to take advantage of. We proudly serve King, Kernersville, Winston-Salem & our surrounding communities.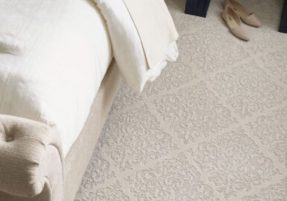 BROWSE
Carpet
 Nothing Welcome's you home quite like a beautiful, plush carpet. Carpets are warm in the winter and cool in the summer.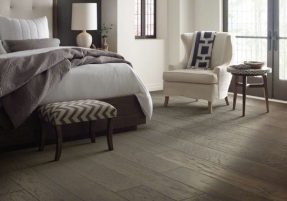 BROWSE
Hardwood
Hardwood flooring adds the element of luxury, character, and elegance to the design of your home.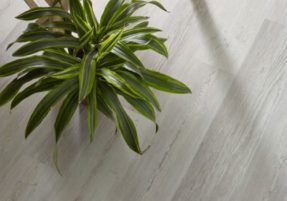 BROWSE
Laminate
Pilot Floor Covering offers a vast range of laminate flooring to suit your individual style and budget.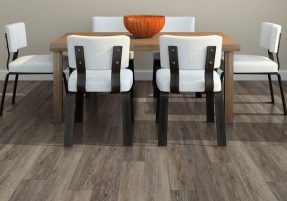 BROWSE
Vinyl
Luxurious, high quality, stylish, durable and budget-friendly - you certainly can't go wrong with luxury resilient vinyl.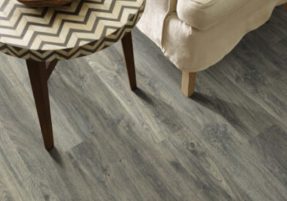 BROWSE
Tile
Tile shouldn't only be reserved for the bathroom or kitchen, they are extremely versatile and can be used in every room of your home.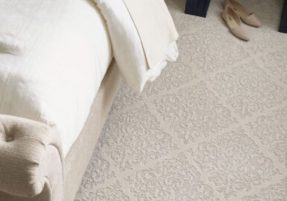 BROWSE
Area Rugs
Area rugs are the perfect design tool when it comes to adding a splash of color or adding depth and warmth to a room.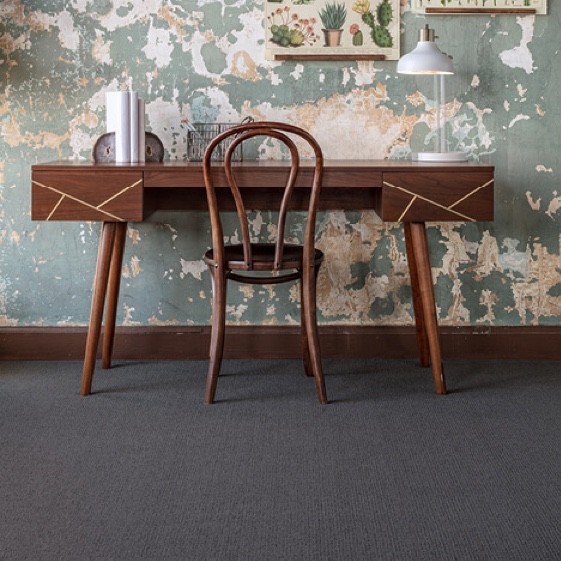 SAVE ON SHAW
Our two showrooms in King & Kernersville are both stocked with magnificent floor coverings from reputable brands as well as stunning cabinetry and countertops that is sure to make your home the envy of the town.
We offer free in home measurements and on-site decorating/design ideas. There is no such thing as a job too big or too small for Pilot Floor Covering!
Call us or visit one of our showrooms today to schedule an appointment!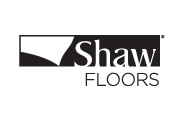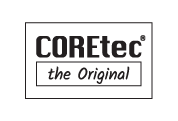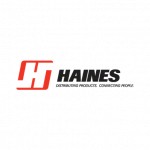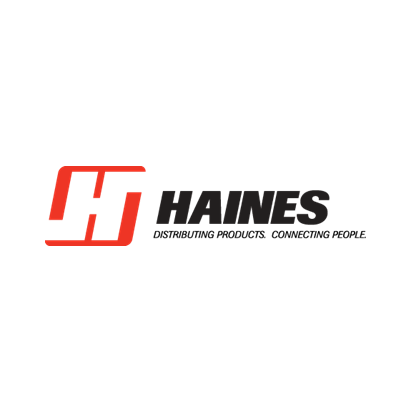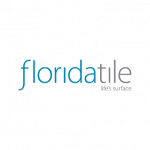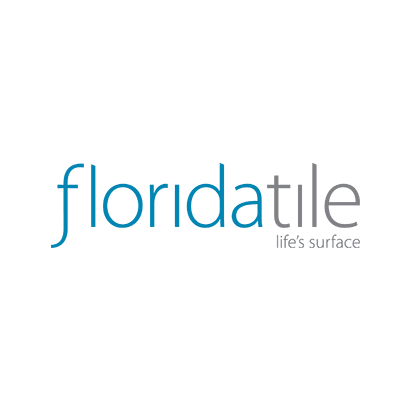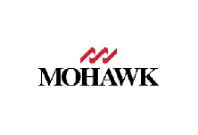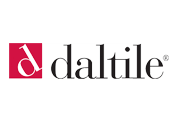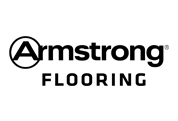 SEE WHAT
Everyone is saying...
60 years into service and we've worked with some awesome clients who love us and our services. Check what they have to say about us.