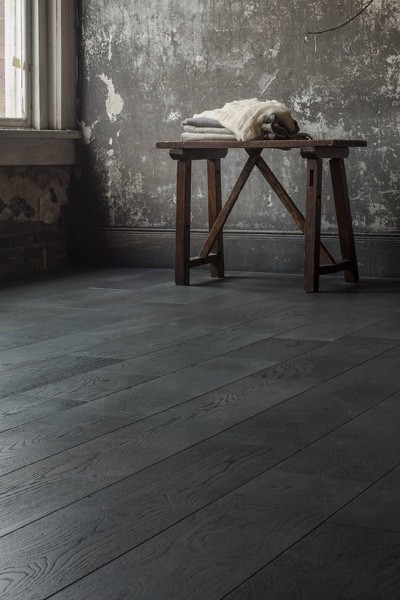 PILOT FLOOR COVERINGS
Hardwood Flooring
Hardwood floors have been in homes for centuries, and they remain as popular today as ever. A stylish and versatile solution, hardwood flooring features natural strength and beauty. Each plank is embedded with individual grains and knots that make your floor a truly unique piece of art. With the proper care, the character and charm of a natural hardwood floor will last for many decades.  
Many varieties of hardwood are available from Pilot Floor Covering, each with different characteristics specific to the species from which the floors are made. We offer an amazing collection from top brands in the industry, such as Shaw Floors, J.J Hines, Mohawk and Mullican.  You'll find variations in the appearance of mineral streaks and wood grains, as well as the lightness or darkness of each plank.
BROWSE
Hardwood Inspiration
Check out our gallery of room designs featuring hardwood and get inspired for your own space!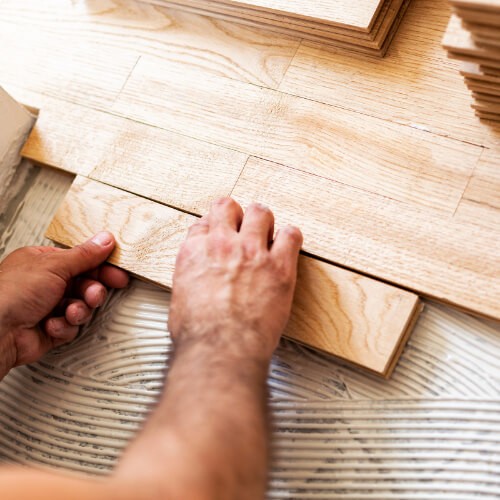 BROWSE
Hardwood Installation
Read our guide and learn what to expect on your hardwood flooring installation day.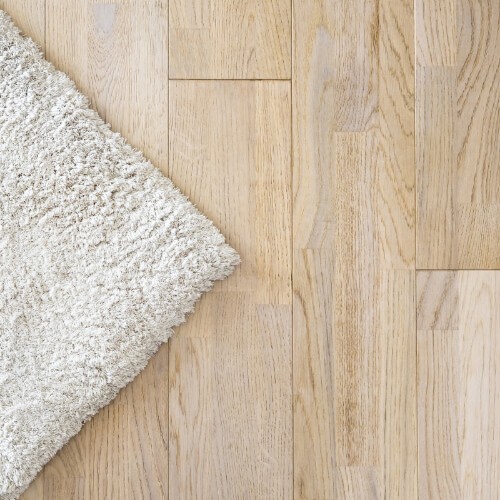 BROWSE
Hardwood Care
With proper maintenance, hardwood floors can last for decades. Get cleaning tips here!
Plans Meet Reality
Can your floors stand up to life's little surprises? See how Shaw engineered hardwood flooring handles all the reality your life can dish out!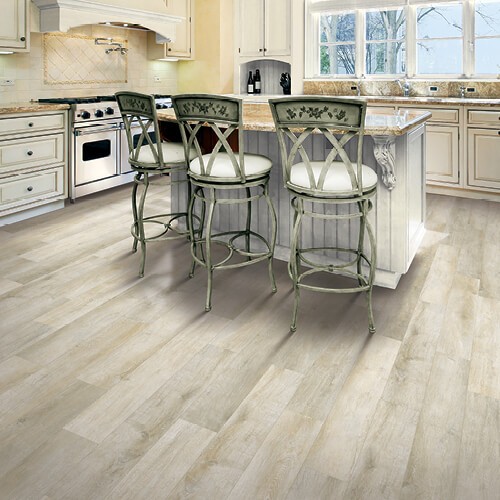 Hardwood Flooring
Pilot Floor Covering is your leading source for hardwood floors in King and Kernersville, NC, and the surrounding community. Many of our customers take pride in supporting local businesses, and some prefer products made from domestic hardwoods – those species grown in the US. Common domestic hardwood which include high quality maple, oak, American cherry, American walnut, pine and hickory trees grown here on American soil. 
If you're looking for something more exotic, some common choices include mahogany, bamboo, Brazilian cherry and Brazilian walnut. None of these species lists are all-inclusive, but you'll find many of them in our King and Kernersville showrooms!