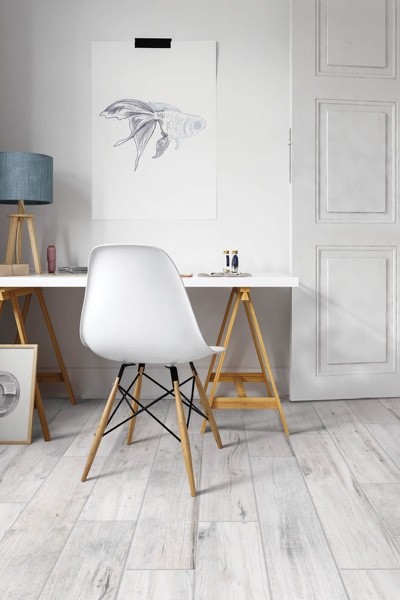 PILOT FLOOR COVERINGS
Tile & Stone
Natural tile flooring can be made from a variety of materials, including stone and clay. The latter is used to create ceramic and porcelain tile.Ceramic tile is molded from clay, then pressed and heated under extreme pressure to forma rigid material. There are two main types of ceramic tile.
Either type of ceramic tile can be manufactured to be glazed or unglazed. Glazed tile is fired a second time to give the clay tile a glass-like, often colored surface coating. This gives the tile the added benefit of increased resistance to stains, scratches and moisture.
Natural stone tile is also produced from natural materials, including granite, marble, limestone, travertine and slate.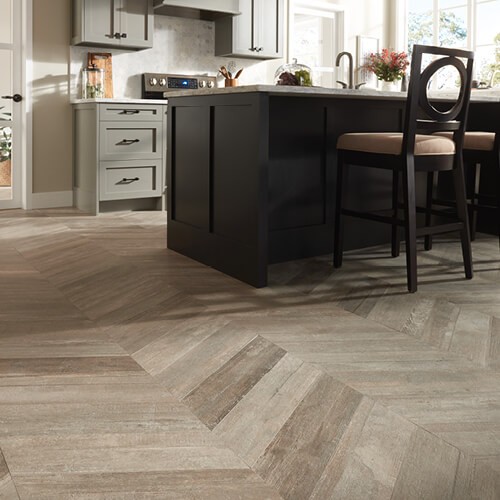 BROWSE
Tile Inspiration
Check out our gallery of room designs featuring tile and get inspired to use til in your own space!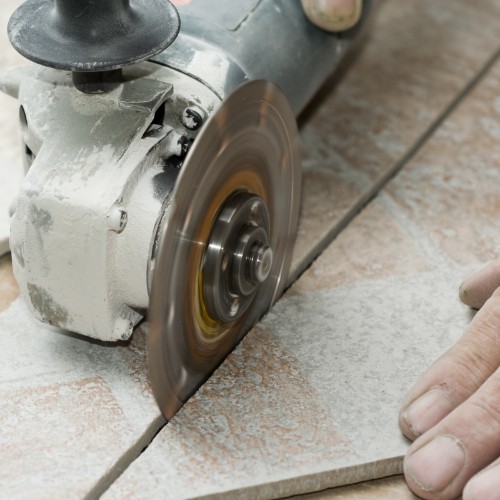 BROWSE
Tile Installation
Ready for installation day? If you're still not sure what to expect, check out this guide and talk to our experts!
BROWSE
Tile Care
Tile has the potential to last for ages with the right care and maintenance routine.
Extreme Nature – A Design Idea
The Shaw Floors team of design and color experts discuss the many aspects of the trend and how you can bring the outdoors into your home in strikingly beautiful ways.
Where to install tile 
Tile is a versatile design material, well suited to many areas of the home. You'll commonly find it in kitchens and bathrooms, although it can technically be installed anywhere. 
When installing tile flooring, keep in mind the type of tile you're working with. Ceramics, especially porcelain, are often more durable than stone, especially when glazed. If you do prefer stone, make sure you choose an appropriate type for your space. Porous rock such as limestone, for example, won't work well in bathrooms or kitchens where liquid spills are common. 
Tile can also be applied to outdoor areas and open-air environments. The same considerations apply – avoid porous materials and slippery surfaces. 
Finally, tile can be used decoratively in other areas of the home, such as on walls and as backsplashes to highlight aspects of your design.Whatever your desired look or individual budget is, Pilot Floor Covering proudly boasts an array of various tiles from the country's leading tile manufacturers: Shaw, Florida Tile and Daltile. Be sure to stop by our showrooms in North County to take a look at our breathtaking options.  
 Learn more about the versatility of tile as a flooring and design material when you chat with the experts here at Pilot Floor Covering , either in-store, over the phone or online! We can't wait to hear from you.